Writing posts with Ghost ✍️
Discover familiar formatting options in a functional toolbar and the ability to add dynamic content seamlessly.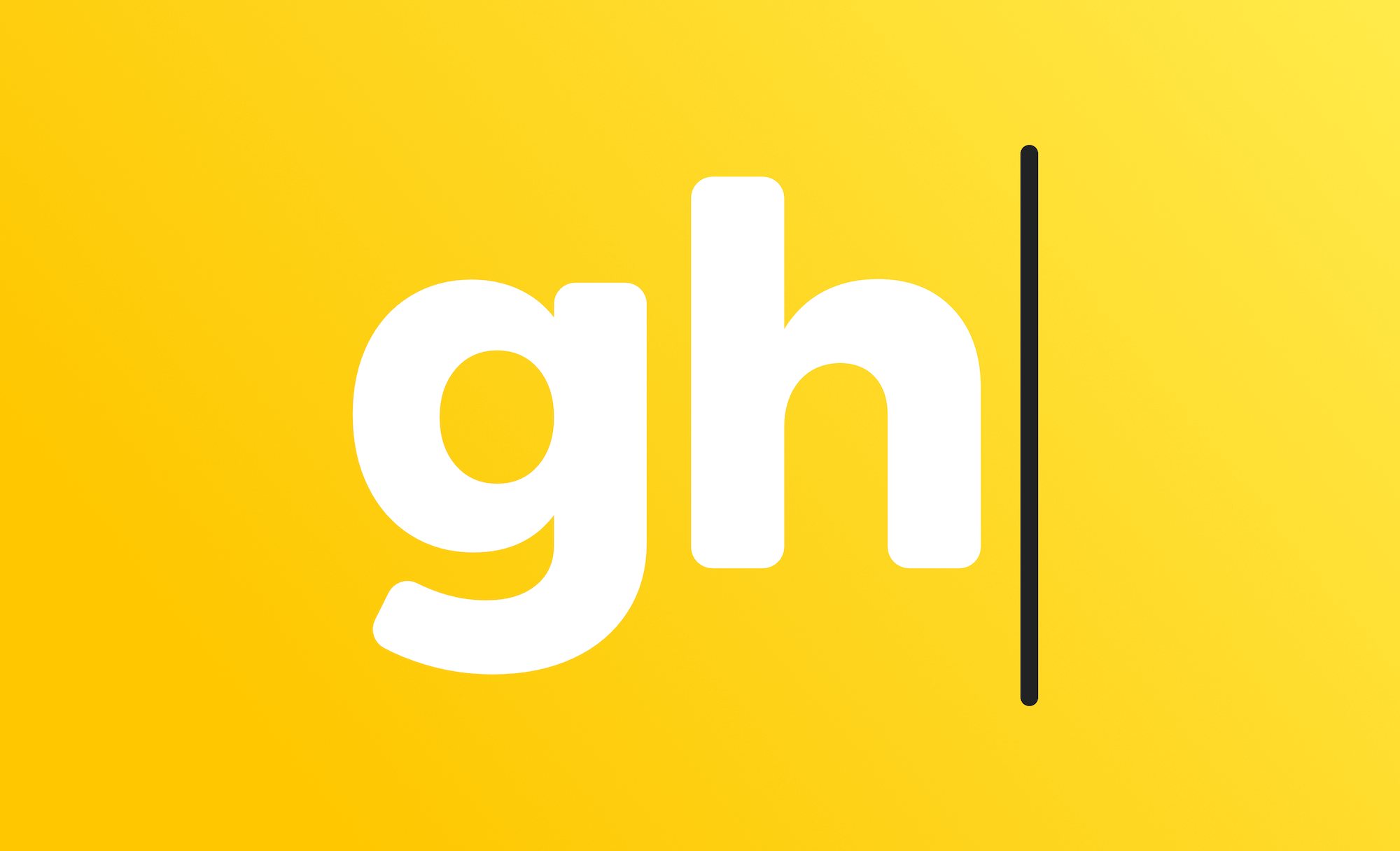 This post is for subscribers only
Sign up now to read the post and get access to the full library of posts for subscribers only.
Already have an account?
Sign in